Introduction
The KamCho microcontroller family is a product line consisting of highly integrated 32-bit general purpose ARM M0 based microcontrollers, clocking at up to 20MHz.
KamCho-3Pb integrates 160kB of flash RAM and 8kB of SRAM on die for feature-rich applications or those requiring redundancy of data storage. It integrates multiple clocking options including a high accuracy (1%) 12MHz RC oscillator, 32kHz real-time clock, low power (<1uA) 10kHz auxiliary clock, and watchdog timer for high performance, low power designs.
This line of microcontroller product also integrates multiple peripherals. KamCho-3P is the 3-port version and the lowest cost product in the family. It has 24 general purpose I/O available to the user. Of these I/O ports, 8 have the capability to drive high current for LED applications.
The iND81203 also integrates an 8-bit ADC (SAR architecture) with up to 24 input channels. There is also a bandgap reference on die which supports the temperature sense circuit.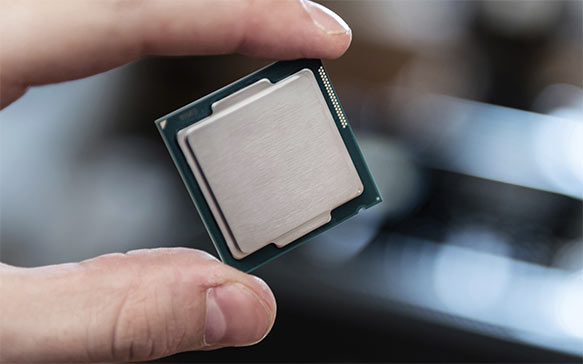 Parameters
| Parameter Name | Value | Comments |
| --- | --- | --- |
| MCU | ARM M0 32-Bit MCU | |
| Flash | 160kB | |
| RAM | 8kB | |
| GPIOs | 24 | |
| LED Drivers |  8 | |
| RF | | |
| ADC | 1×8-10bits | |
| ADC Channels | 1×24 | |
| DAC | | |
| PWM | | |
| Others | | |
| Power Supply | 2.2-3.2V/2.9-3.6V | |
| Operation Temperature | -40C ~ +85C | |
| Package | 5×5 32pins QFN | |
Documentation/Tools