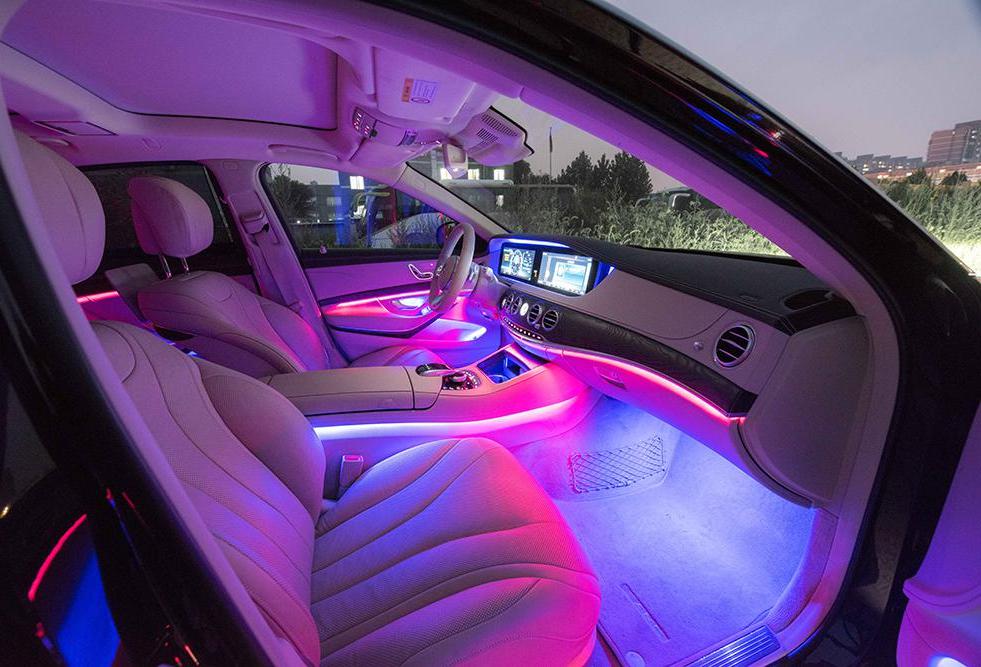 ---
High voltage/LED Lighting SOC solution is aimed car lighting application include interior/exterior lighting, indie product integrates the power mangerment unit, communication and lighting control algorithm,to satisfy  comforts and safty needs of vehicle.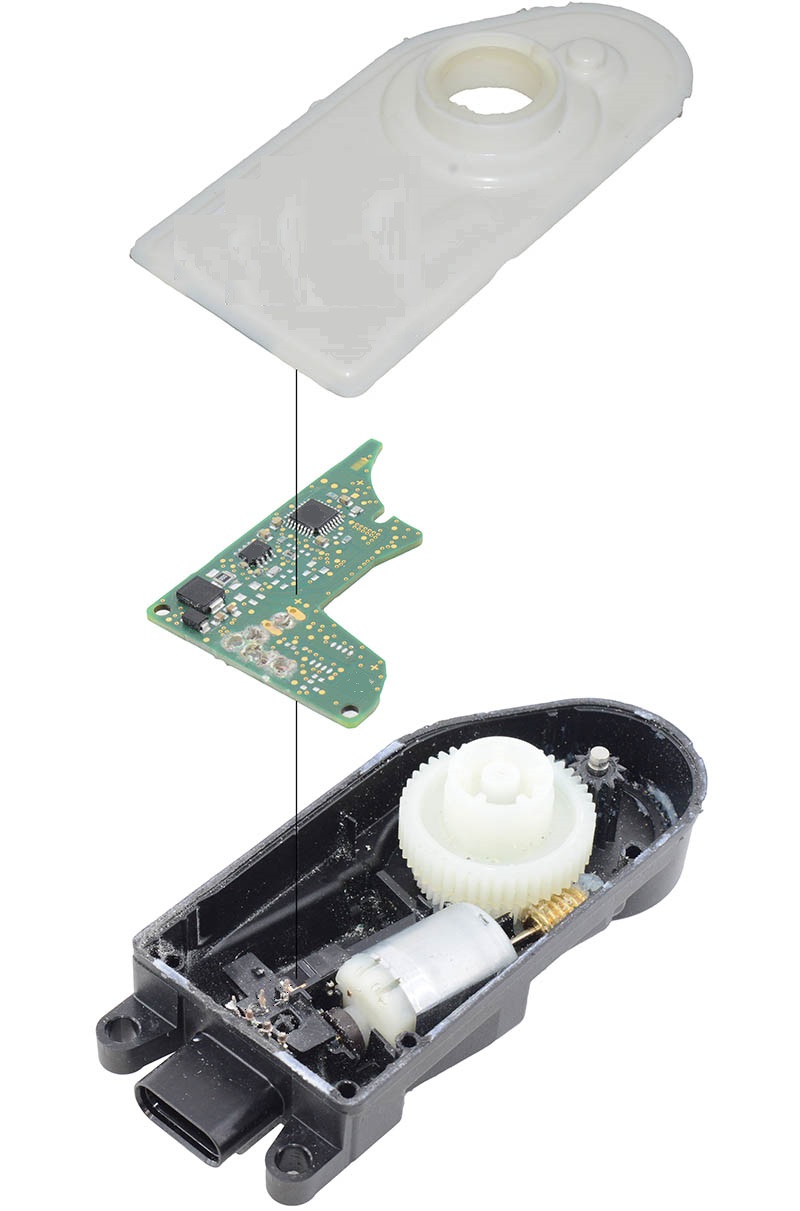 ---
An automotive small motor control ASSP(Application Specific Standard Product) chip that combines power management unit,LIN PHY/transceiver or auto-addressing,12 bit ADC, MCU and driver or Predriver.
Targeted at generic automotive small motor control applications requiring LIN connectivity. Typical examples of these applications include small stepper flap or valve, small DC flap or valve or single-coil fan;Air flow, AC Flap, Valves, Door nob, Seat cooling, Active grill shutter, Lighting cooling, AFS, Mirrors;Sunroof, window lift, water pump, oil pump, HVAC, cooling fan, Wiper;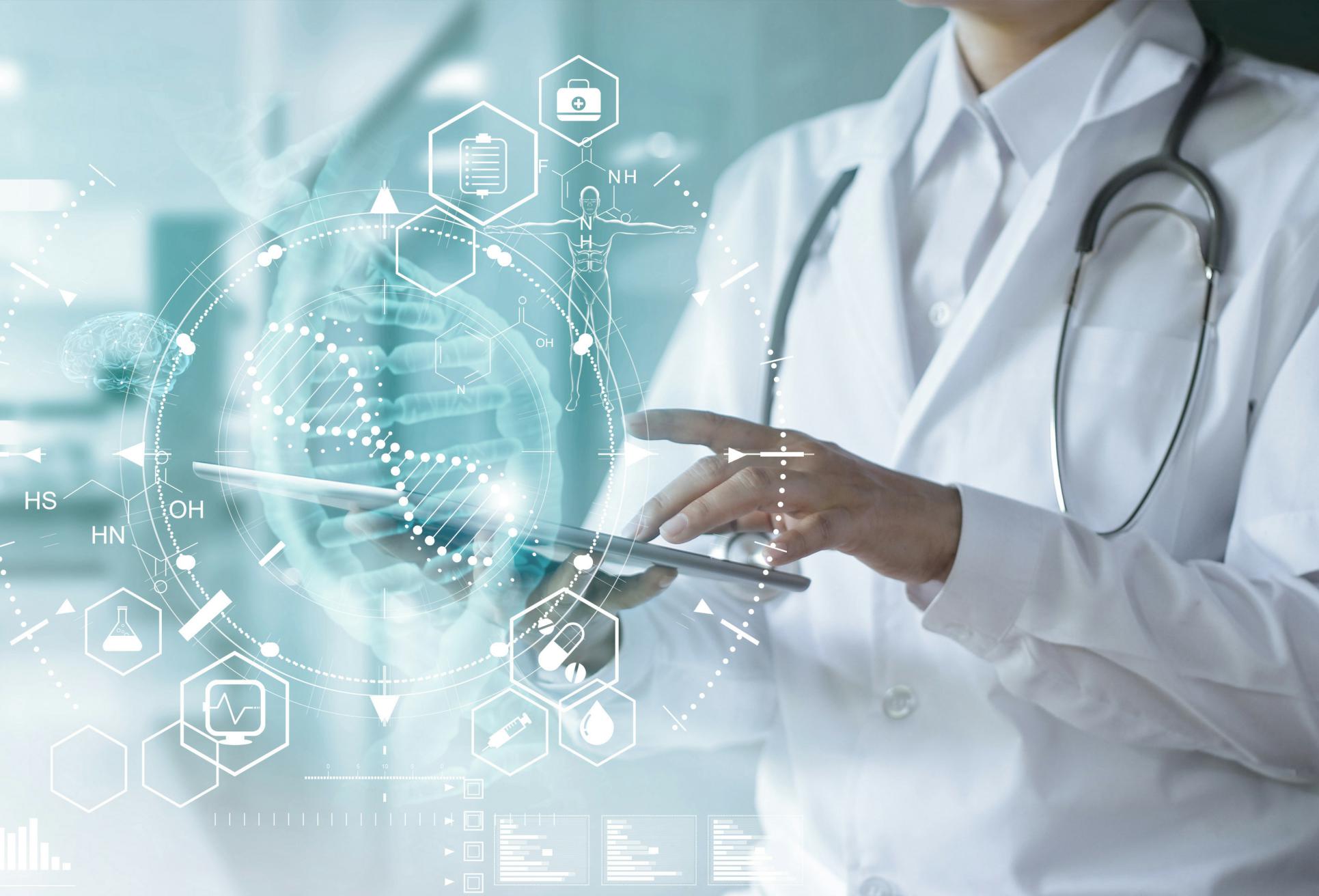 ---
High accurate signal  generator and sampling and SOC solution is dedicated to highly precise medical measurement application, to make your product more portable and more accurate for the commercial and home medical markets.