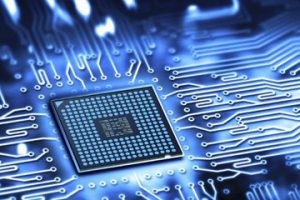 Automotive/High Voltage
High voltage/automotive SOC solution is aimed at different kinds of high voltage/automitive applications, it's easy to make your product more stable and more adaptable when facing severe application environment!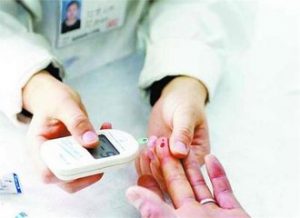 Medical
High accurate signal  generator and sampling and SOC solution is dedicated to highly precise medical measurement application, to make your product more portable and more accurate for the commercial and home medical markets.
Wireless Communication
Many years' RF design experience and extraordinary understanding to make our RF products have higher sensitivity and transmitter power with less power consumption in the same time. SOC design to make your product have more high cost performance.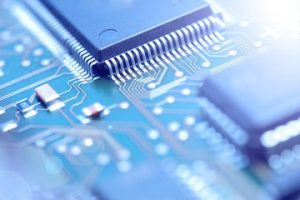 General Purpose
Low cost, small package, low power consumption and resourceful peripherals to make your product more miniaturizing and with higher cost performance.