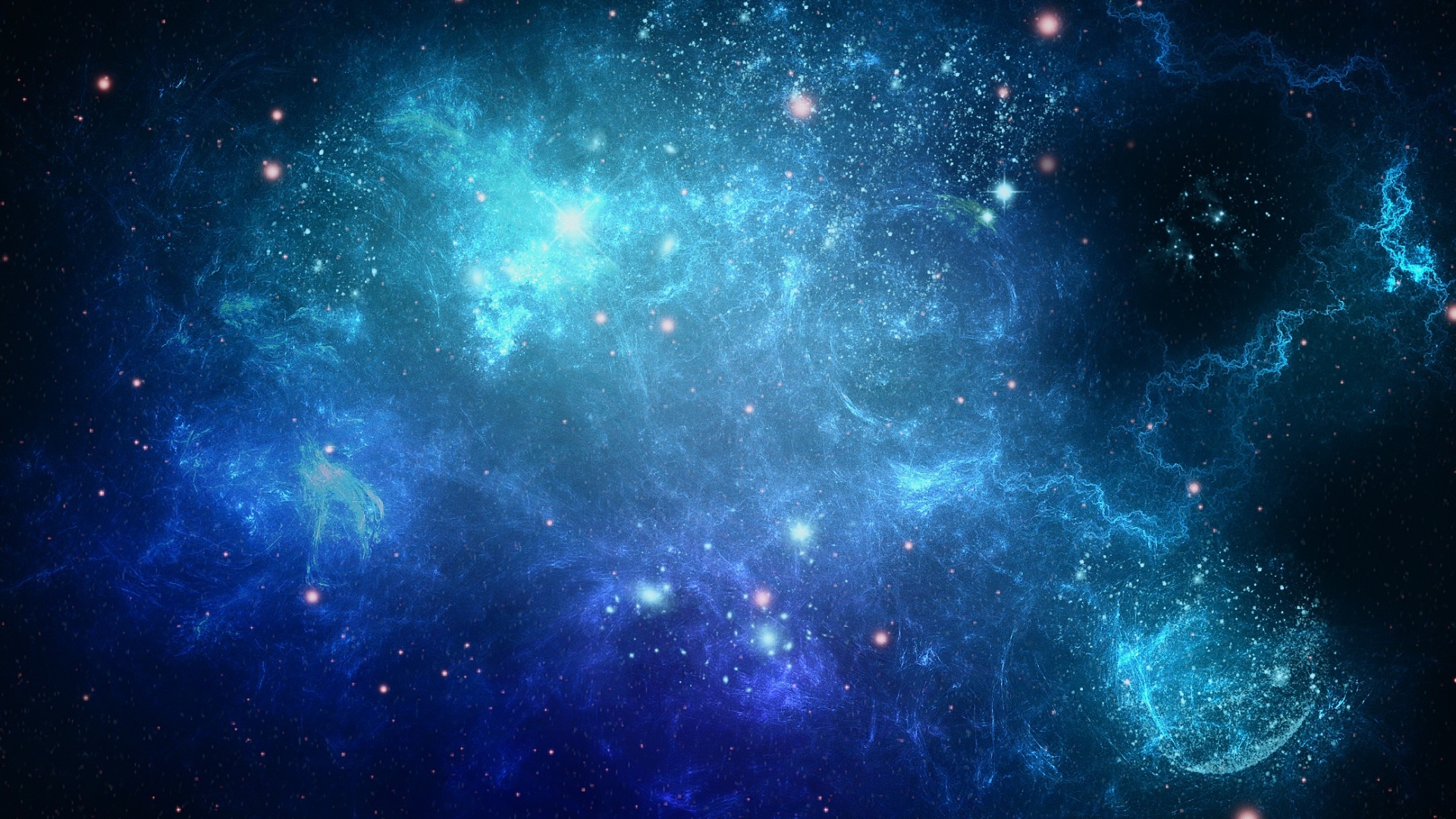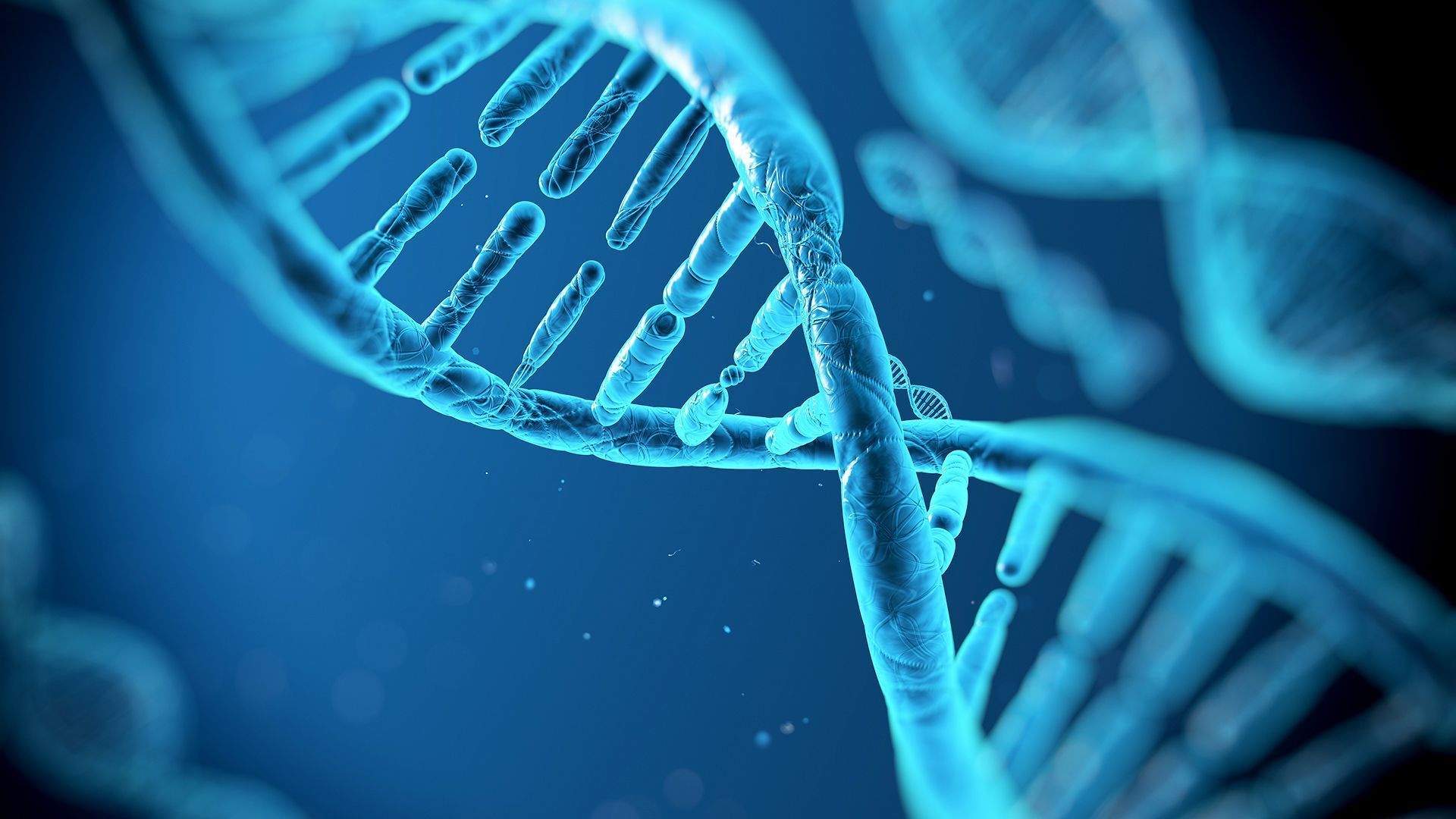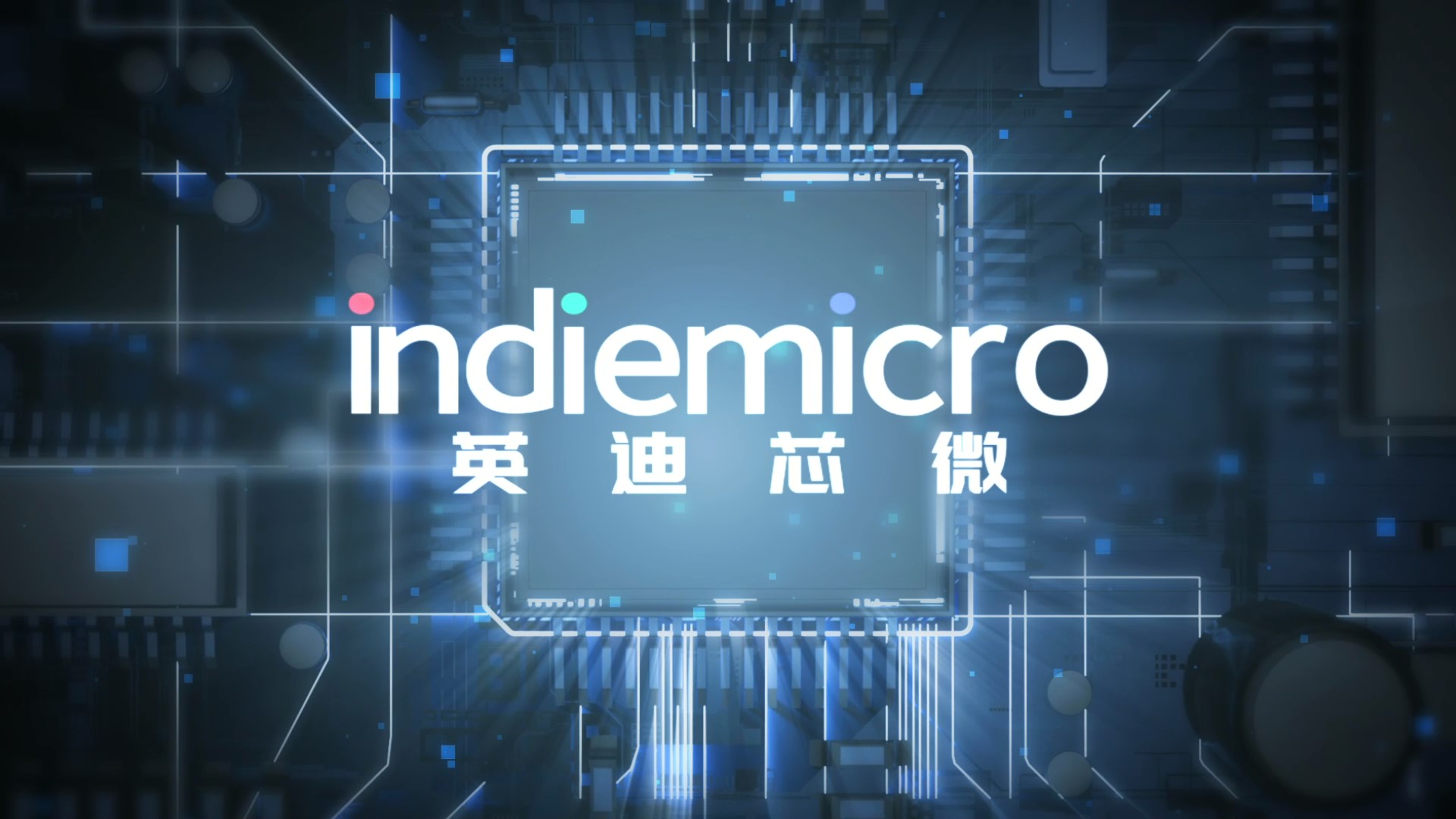 20150112001609
IND83209 - Interior Light Expert
IND83209 is an Interior Light Control SoC. The device integrates High Power Management Unit,two LIN transceivers, three high resolution PWMs,LED control algorithm,ARM M0 Microcontroller and 4x4 QFN package, the IC is dedicated for car Interior Light application
d07f8967f7489171
IND86201 - Gluecose Measurement Expert
IND86201 is a highly integrated glucose meter system on chip(SoC) specifically designed for the commercial and home medical markets, which integrates one 17bits Sigma-Delta ADC and 2 14bits DACs with channel matrix selection, 4x30 segemnts LCD driver, and 8x8 BGA 120 pins package
微信图片_20221101172708
Publicity video of IndieMicro school recruitment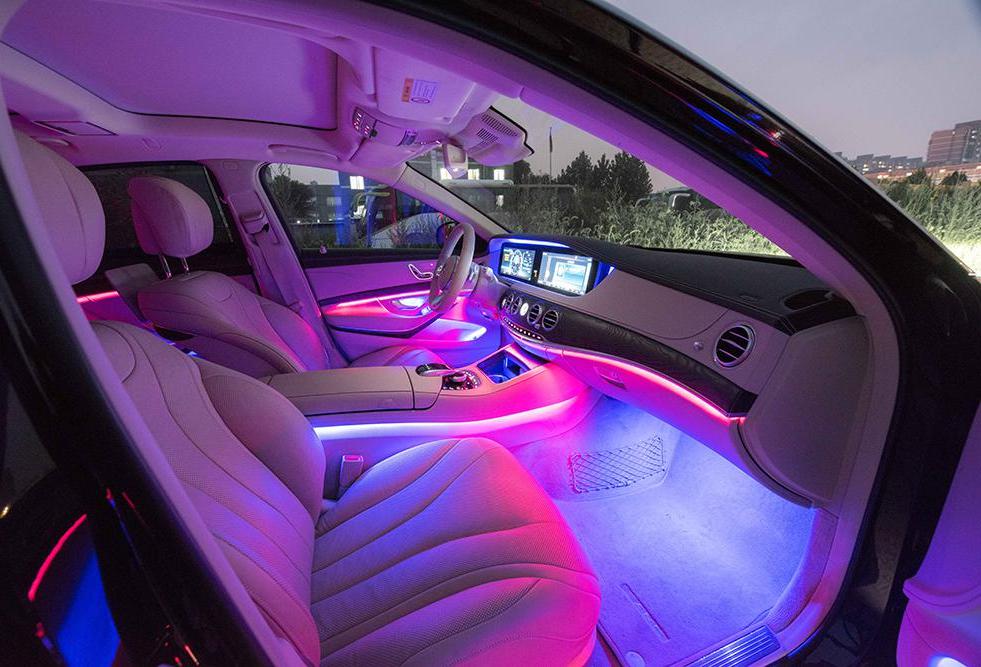 ---
High voltage/LED Lighting SOC solution is aimed car lighting application include interior/exterior lighting, indie product integrates the power mangerment unit, communication and lighting control algorithm,to satisfy  comforts and safty needs of vehicle.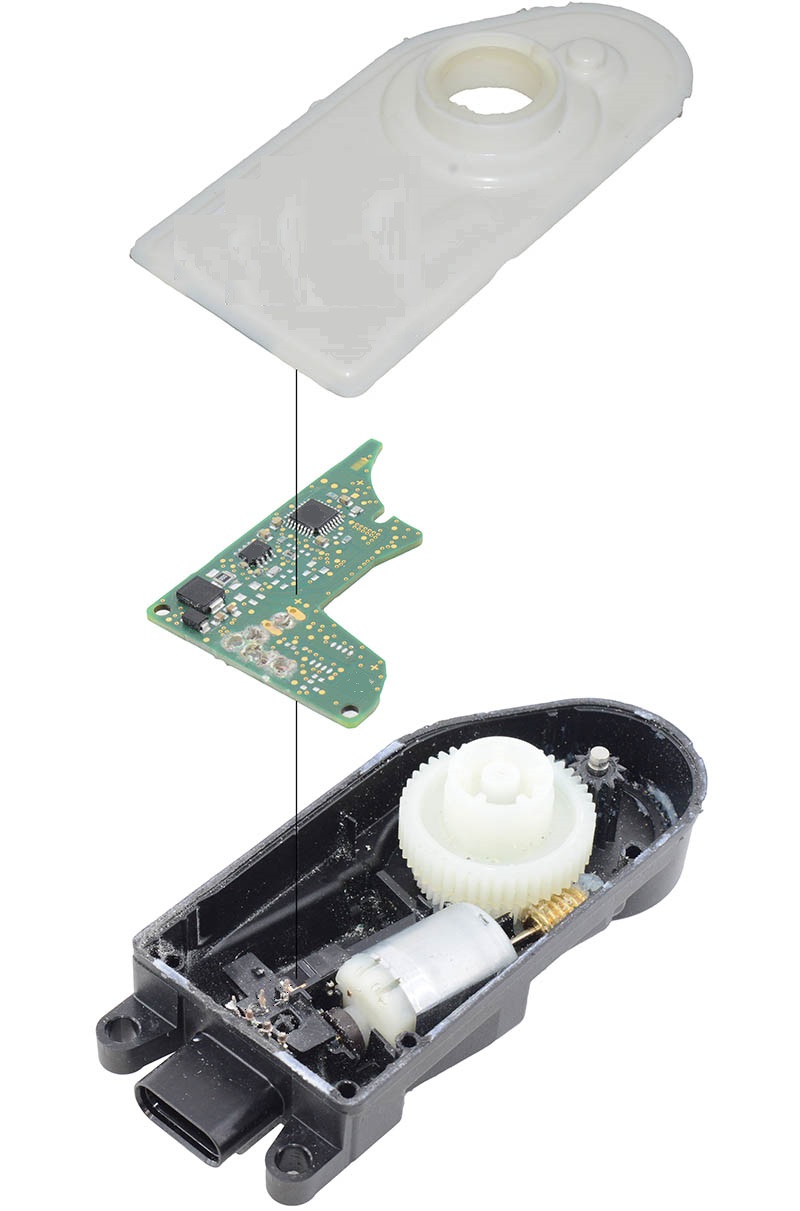 ---
An automotive small motor control ASSP(Application Specific Standard Product) chip MCU and driver.Typical examples include small stepper flap or valve, small DC flap or valve or single-coil fan;Air flow, AC Flap, Valves, Door nob, Seat cooling, Active grill shutter, Lighting cooling, AFS, Mirrors;Sunroof, window lift, water pump, oil pump, HVAC, cooling fan, Wiper.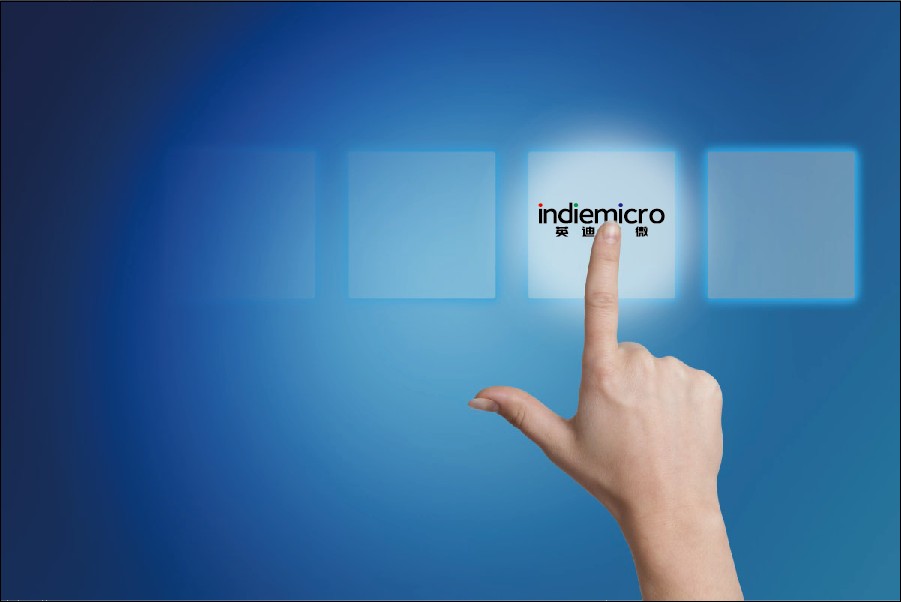 Automotive /Touch sensor
---
The iND87501 is an automotive "Touch sensor" device that combines together a 32bit MCU (Cortex M0) with a power management unit capable of handling 45V Load dump from the car battery,3 PWM LED control, a LIN slave transceiver supporting LIN auto-addressing, a LIN master transceiver for extension,UART,I2C and an integrated 10 bit ADC for monitoring,aging and temperature compensation purpose.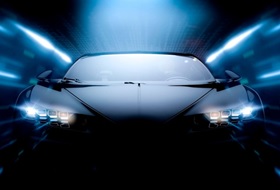 ---
The BCD process with withstand voltage up to 80V can meet the rigorous EMC class5 test for automobiles. DC/DC buck converter and boost converter for automotive LED Headlamp.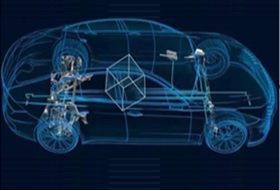 Automotive /interface chip
---
System basic chip based on BCD process, integrating LIN transceiver conforming to LIN spec V2.2A and SAE J2602/2962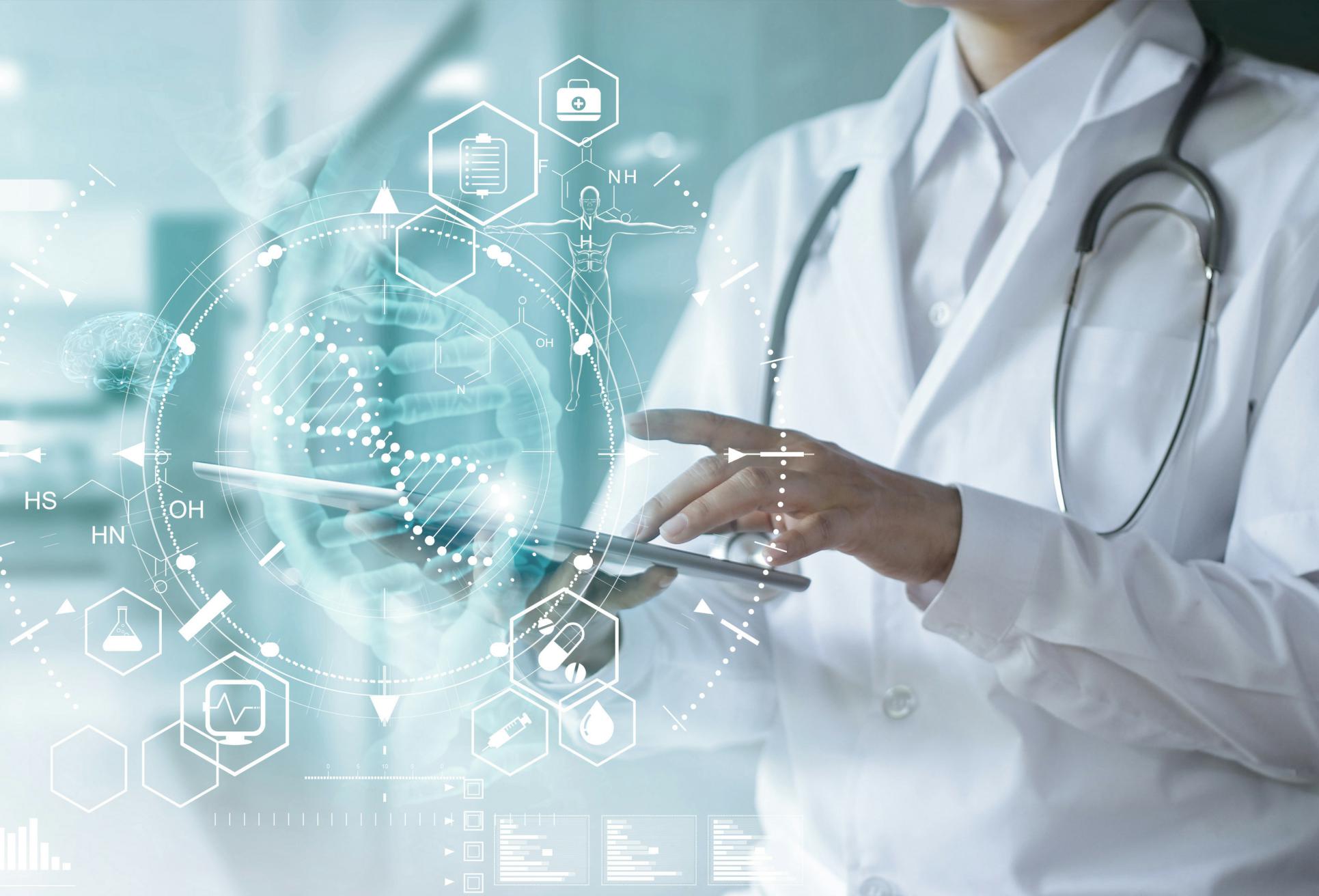 ---
High accurate signal  generator and sampling and SOC solution is dedicated to highly precise medical measurement application, to make your product more portable and more accurate for the commercial and home medical markets.